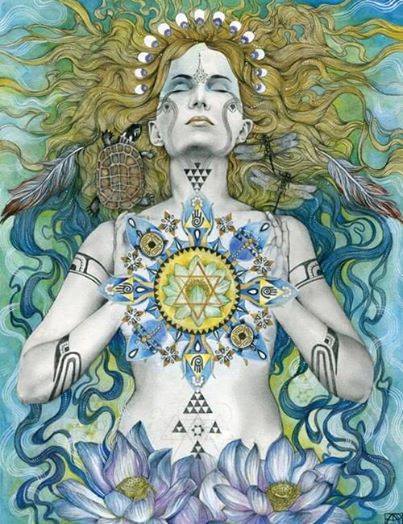 The Conscious Creatrix: Consciously create an abundant life.
9-Month
Journey through the Chakra System in order to Step into your Sacred Divine Feminine Leadership & Co-Create a Life of your Dreams  


"Everything is energy and that's all there is to it. Match the frequency of the reality you want and you cannot help but get that reality"
-Albert Einstein
☽O☾~ Align to Your Soul Path Purpose
☽O☾~ Find Clarity and Strengthen Your Intuition
☽O☾~ Let go of Limiting Self Beliefs
☽O☾~ Remove Abundance Blocks & Raise Your Vibration
☽O☾~ Learn Powerful Manifesting Tools
☽O☾~ Consciously Create the Life of Your Dreams
☽O☾~ Learn about your chakra system in-depth and learn tools to balance your chakras.
☽O☾~ Enjoy being part of a Conscious Creatrix Community of like Minded Co-Creators as we support each other upon the healing journey of becoming Sacred Divine Feminine Leaders of the New Paradigm.
The Chakra system is a map of the human energy field.
There are 7 main chakras that relate to different regions, organs, nerve clusters, meridians, emotions, thought patterns,and human consciousness.
The chakras are also called condensing chambers and can be used as powerful tools to work with in order to consciously manifest the life of our dreams.
Sacred Divine Feminine Leadership
Soul Practitioner Training
"If your words and your actions awaken, align, transform & inspire others to step into their courage to take action, and become an instrument for change, then, you are an excellent leader."
~Schamet Horsfield
Sacred Divine Feminine Leadership Training is for the Awakened Priestesses, Change Agents, Transformational Practitioners, Lovers & shakers, Light leaders, Coaches, Healers, Therapists, and all who are ready to uplevel their leadership skills, deepen their soul coaching techniques, soul practitioner skills, and are ready for next-level transformational mastery in becoming a Sacred Divine Feminine Light Leader of the New Paradigm.
"We need women in positions of power. Accept leadership roles, for we need you to promote love and compassion. Women of the millennium: I am calling on you to take your place at the head of a Compassionate Revolution."
—Dalai Lama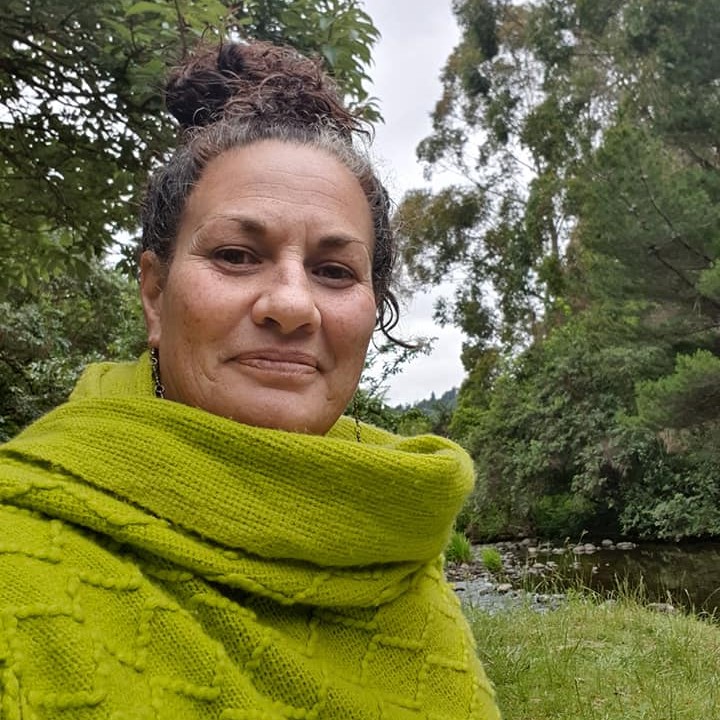 Schamet is truly a divine Goddess and provided me with insight and compassionate understanding in a loving, honouring space. The healing I received was much more than expected - it was a bouquet of loveliness! With psychic guidance, an exploration of my chakras revealing my strengths and providing practical dietary guidance to allow my solar plexus chakra to shine. I highly recommend her workshops and healing sessions
~Maria Davey Counselor/Healer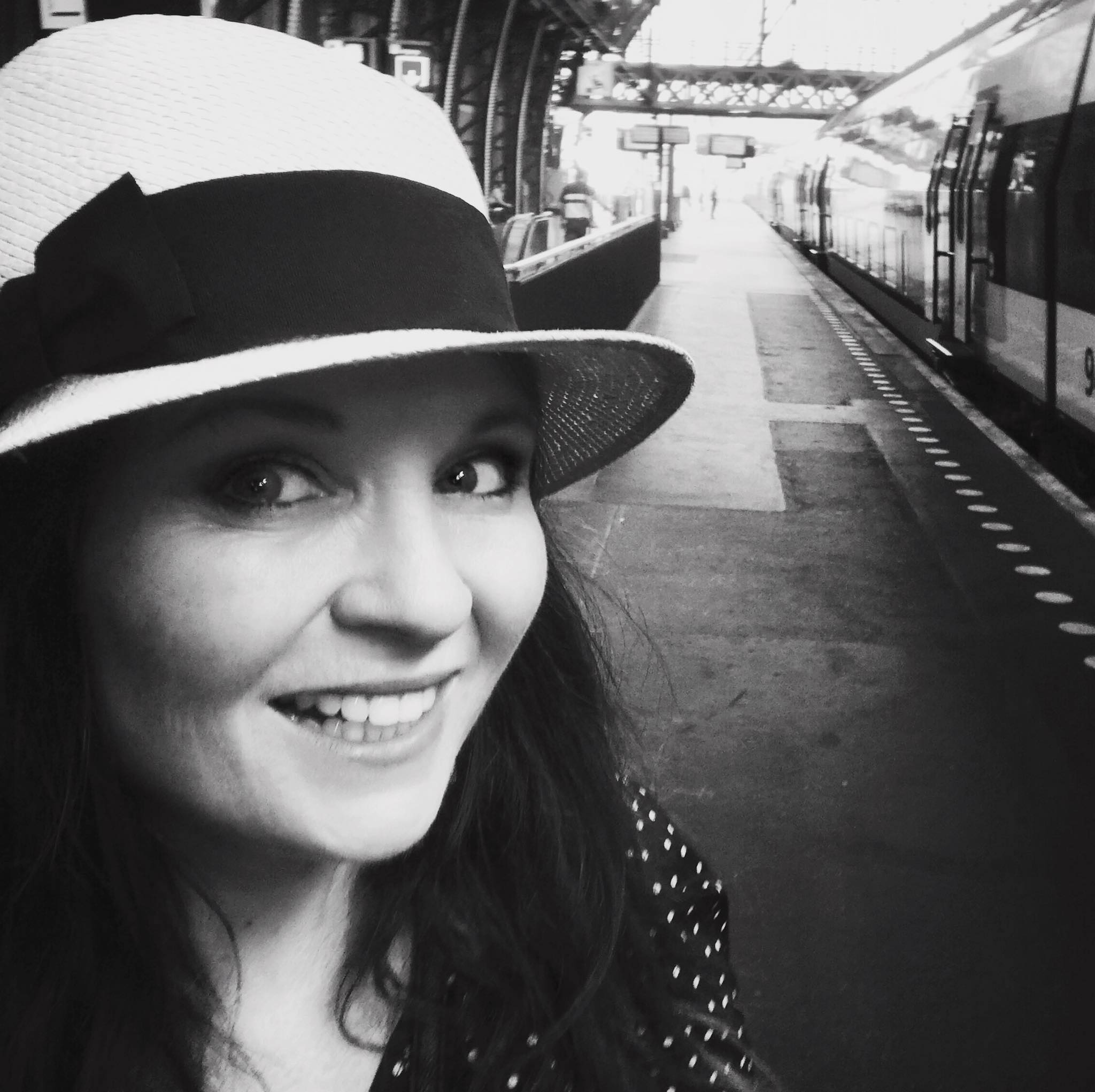 I just completed a 7-week manifestation course with Schamet. It was amazing, I learned so much about myself, my beliefs and how to make manifesting a wonderful future both exciting and fun. I had many " aha" moments, Schamet has a gift for making you feel completely comfortable while keeping you incredibly motivated and focused. Being part of a group of wonderful women was both beautiful and very beneficial as they too had their wisdom and stories to be shared. I would highly recommend this course to anyone wanting to learn how to manifest an abundant life. It's a game-changer.
- Ruthie StoffelsPhotographer & Coach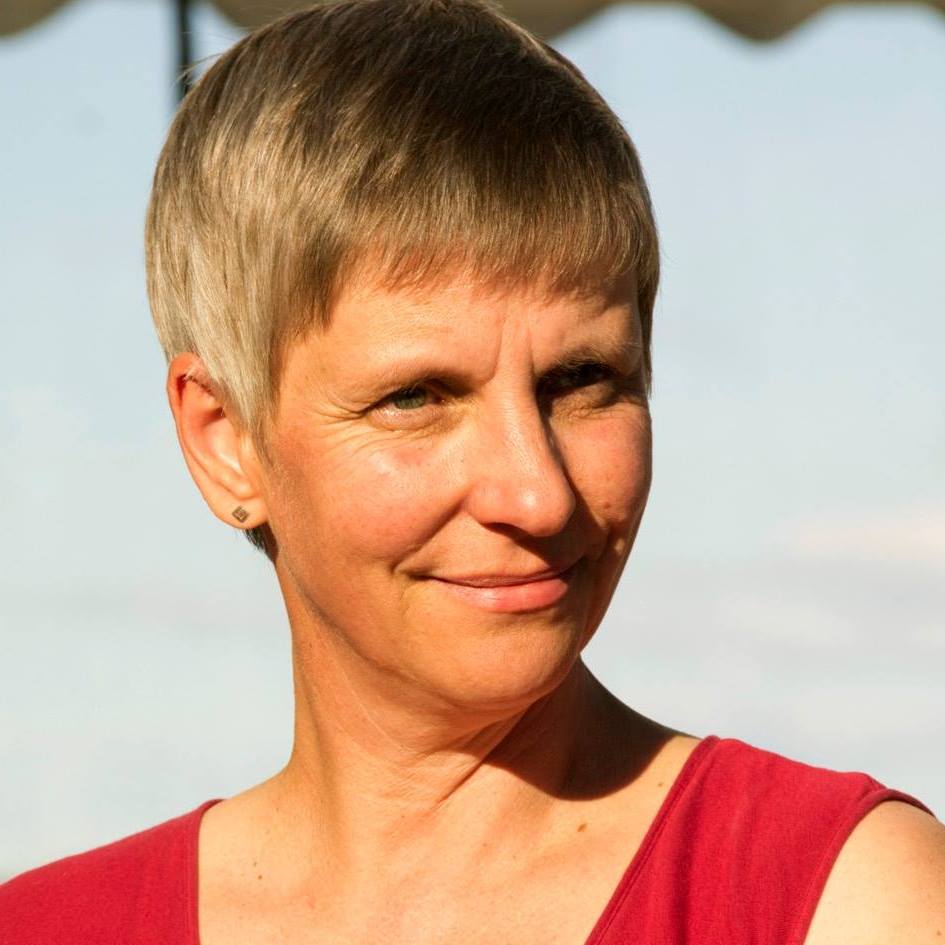 Thank you so much for the tools you shared and the practice we did together in a very safe space you created for us. I love working with you. You helped me a lot to see, accept, and step into my power so that I can be of service for the highest good of many.
I highly recommend working with Schamet if you want to heal, transform, and shine.
Beate Gehricke-Reiki Energy Healer
Example Curriculum
The curriculum block is dynamic. As you add curriculum to your course, you'll see it automatically populate here.
EXAMPLE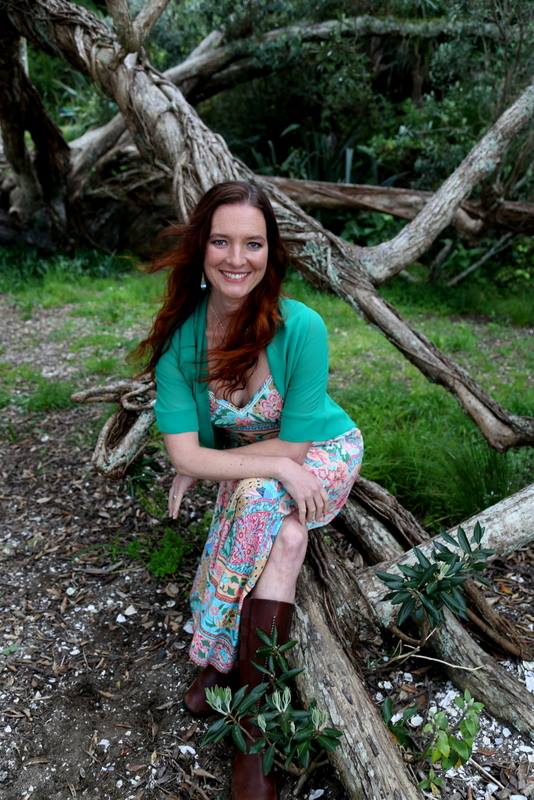 Schamet Horsfield
Clairvoyant Oracle, Sacred Divine Feminine Light Leader, Sacred Depths Practitioner, Transformational Beliefs Coach, and Creatrix of the Awaken the Priestess Within which is an Online Mystery School & 10-month Sacred Divine Feminine Soul Coach Practitioner Training.
Schamet is passionate about helping people become more aware of self-limiting beliefs, abundance blocks, unhealthy patterns, and whatever might be holding her soul clients back from consciously creating the life of their dreams.
She loves to powerfully guide women & men upon their empowering journey of transforming wounds into wisdom and wisdom to superpowers.
"I BELIEVE THAT WHEN YOU CHANGE YOUR BELIEFS, PATTERNS, AND STORY YOU CAN CHANGE YOUR LIFE. "
Schamet is here to contribute to making this world a better place by awakening consciousness, birthing in the New Paradigm & activating those who are ready to become part of the solution.
With her Clairvoyant Gifts and particular Intuitive brand of magic, she helps her clients develop Intuition, psychic gifts, awaken the sacred divine feminine energy, activate priestess power, align to their soul path purpose, and become Sovereign Queens, Awakened Priestesses, & Sacred Divine Feminine Leaders.
Example Featured Products
Showcase other available courses and coaching products you're selling with the Featured Products block to provide alternatives to visitors who may not be interested in this specific course.
Check your inbox to confirm your subscription