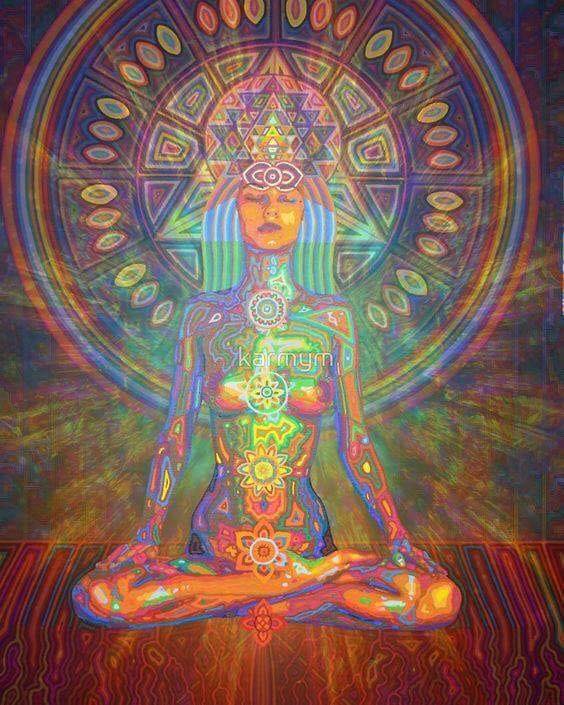 Are you Intuitive?
Do you have psychic abilities?
Do you feel like you are a healer?
In this 7 week online workshop, we will dive deep into our psychic centers...your chakras and aura and we will explore your gifts and abilities...what they are, and how to develop them so you can share them with the world with confidence, ease, and grace....bringing deeper healing to you and your community.
Tools for raising your vibration

Connecting to your angels, guardians, guides, and spirit helpers

Learn about the different Psychic Centers that govern Intuition.

Learn how to align to your soul path purpose

Learn clairvoyant tools to open/close and clear your intuitive channels

Receive guidance, support, and counsel about all subjects intuitive and psychic.

Learn about premonition dreams and what symbols in dreams mean.




Third Eye Meditation to activate crystal clear intuition.

Learn how to read oracle cards and give a reading.

Group Psychometry reading

Dream time Incubation

Learning to trust your own intuition and the four portals of intuition. Learn how to activate and strengthen them.
Do you already have abilities and want to understand them better?
Are you ready to take your intuition to the next level?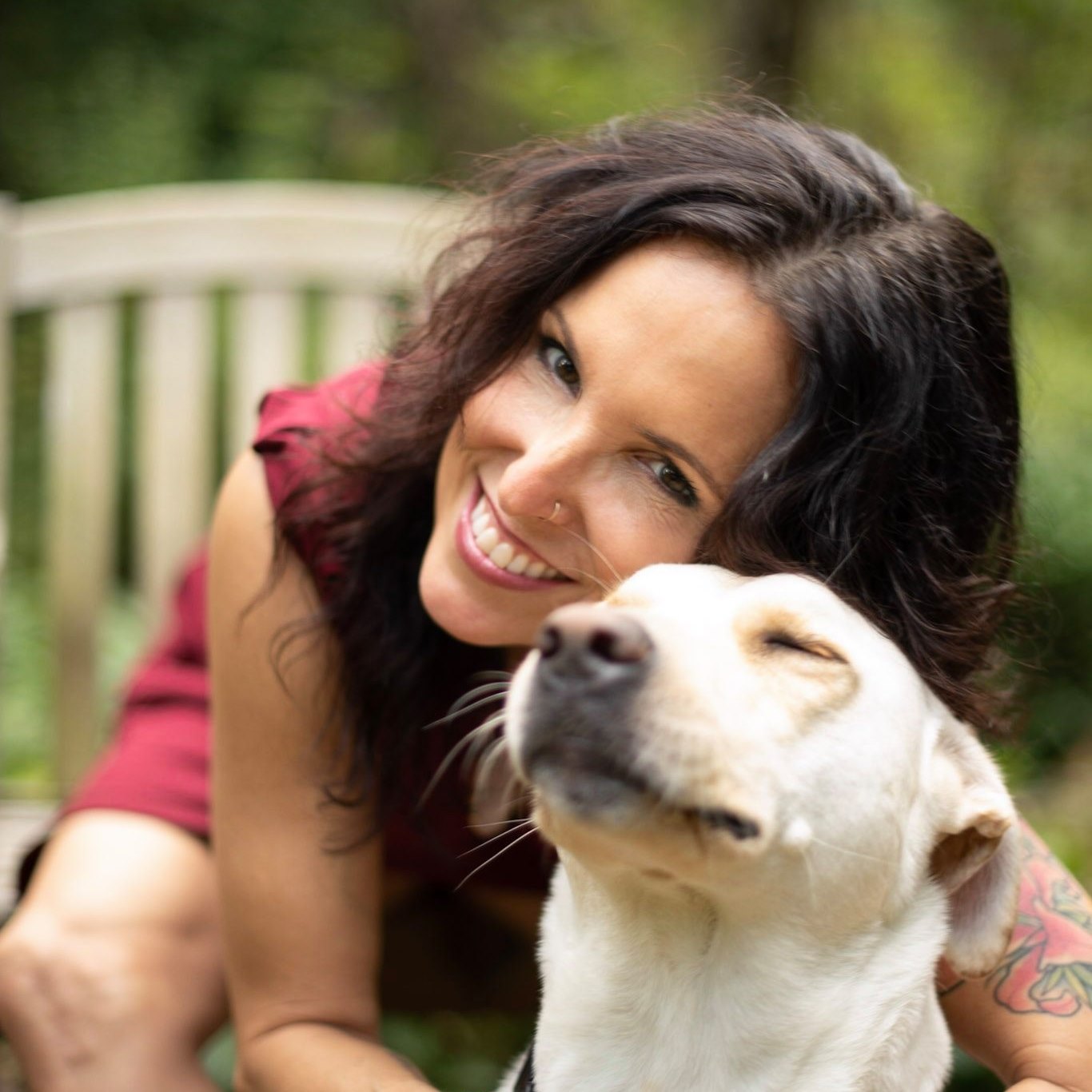 Schamet is a star pick and top of her class, as a life coach, a love coach, and a healer. She is a woman that walks her talk and her power is far-reaching. She legitimately does distance healing (which I used to be skeptical about). After one session I felt like years of confusion and pain washed off me. She is a gentle empathetic listener, and she is a strong warrior willing to tell you the truth and help you bring your spirit alive with power. Schamet knows how to handle the delicacy of your heart, while also helping you manage your mindset. I kid you not when I say I felt as if a backpack full of heavy stones were removed from my body and soul. I've waited ten years to finally find someone to help support me with the right balance of mind/body/spirit. If you want a top-notch coach who will help you navigate your energy, heart, and mind, Schamet is the one. Get a hold of her before she has a huge waiting list.
Thank you Schamet!
~Dawn Montefusco Transformational Writing Coach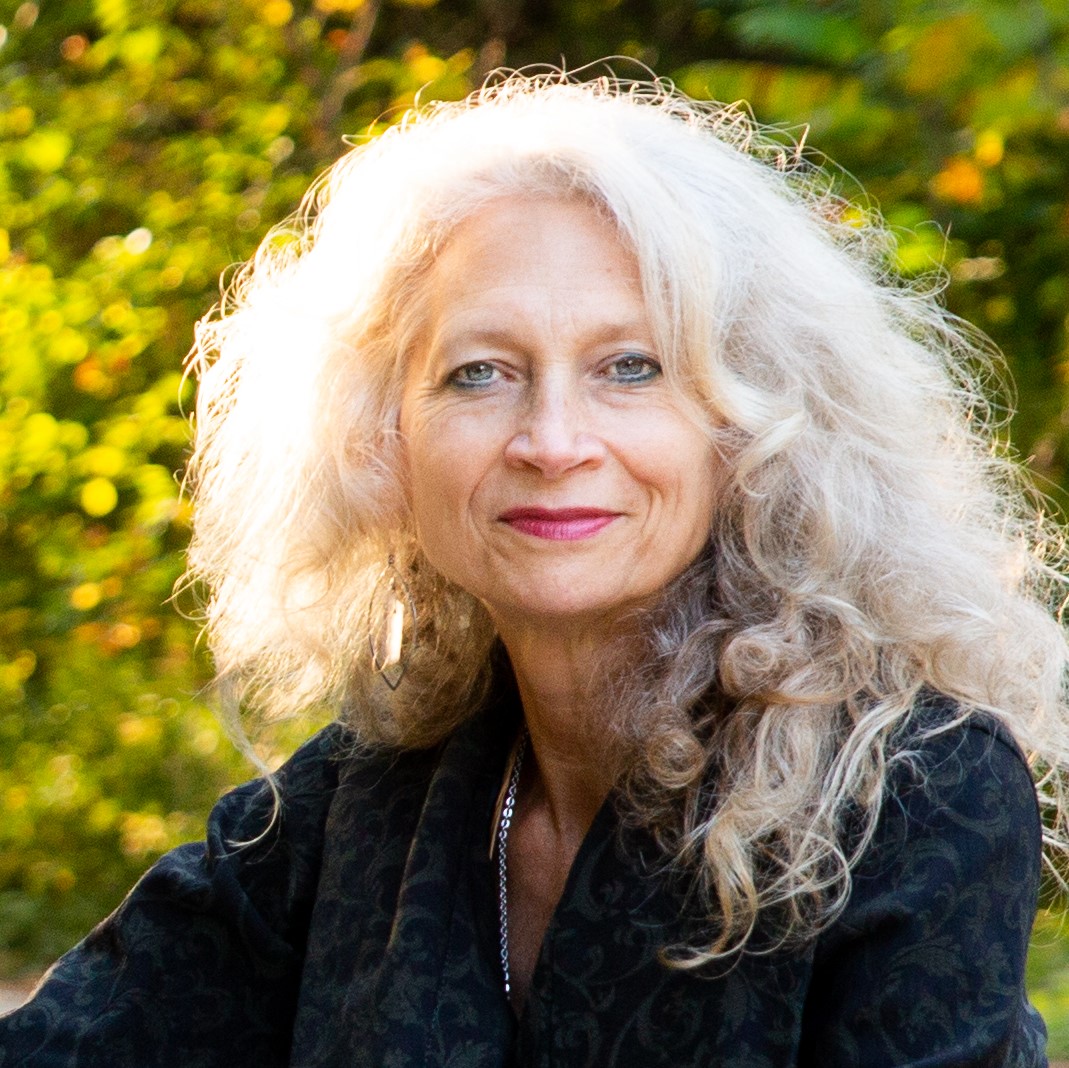 Schamet's intuition is spot on. I had a session with her regarding meeting my soul mate, something I've been at work on for a long time. She honed in immediately on some past trauma. After 1 hour with her, I felt as if something had untangled. I felt clearer about what I wanted as if he was right there beside me. And shortly after, I met him. I highly recommend working with Schamet.
Leanne Babcock: Coach/Speaker/Author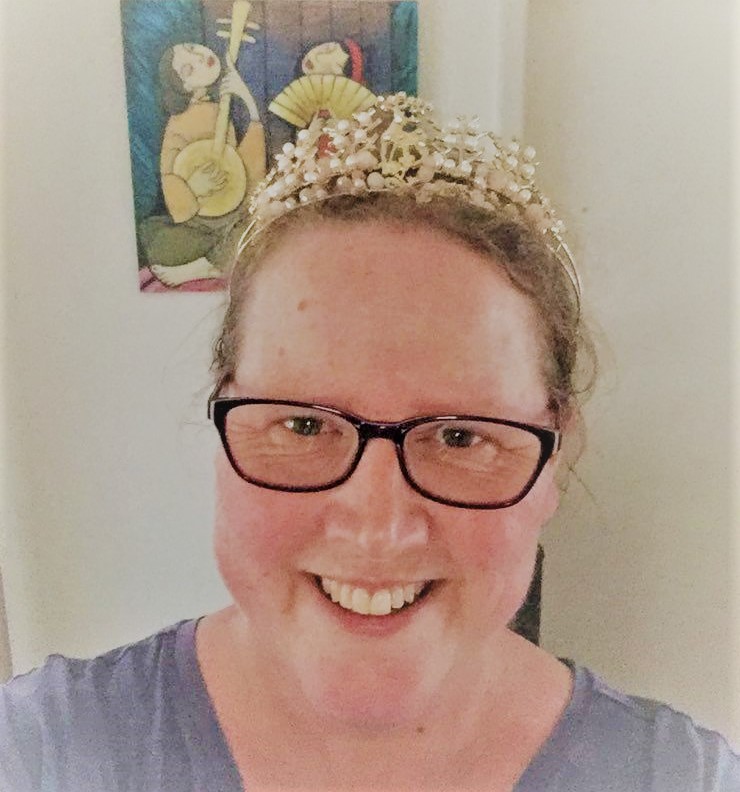 I have had the great blessing of working with Schamet over most of this challenging year. I have been on this Priestess training with Schamet for most of this year and have worked with her in other trainings too. What an amazing soul! The transformations that have taken place not just in me but in all of the women have been spectacular. Women stepping into their power and embodying the Divine. We have learned to face our shadows, our wounds, and our fears and found ways to be thankful for them, a skill I never knew was even possible. This has been a life-altering course and I can not recommend it highly enough.
Diana Wright- Reflexologist & Guide
Schamet Horsfield is an Intuitive & Clairvoyant Oracle New Paradigm Priestess, Transformational Sacred Depths Practitioner, Conscious Creation Coach, Spiritual Guide/Midwife, and tree-hugging lover of Planet Earth.
Schamet has been successfully manifesting for over 24 years and has the "superpower" ability to be able to see and feel into the chakras.
Schamet facilitates healing, balancing, clearing, and helps her clients decode what their energy blocks & self limiting beliefs are so there is greater awareness, transformational healing which creates the ability to manifest an abundant life on all levels.
Schamet works with clients online privately, as well as teaches online Chakra Yoga, Manifesting Courses, Chakra Healing & Awakening the Priestess Within Circles, and Intuitive and Psychic development courses.
www.awakenthepriestesswithin.com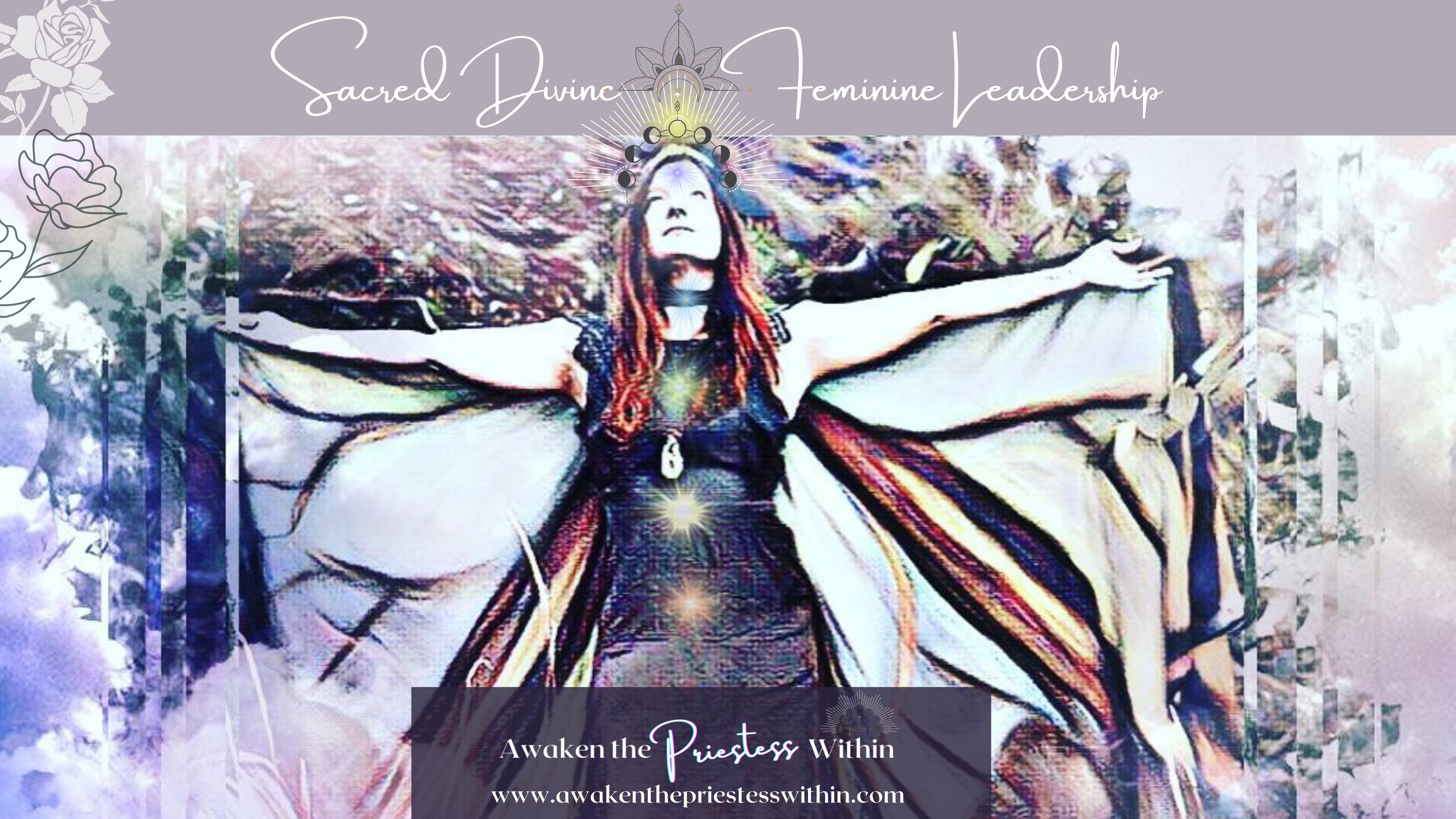 Example Featured Products
Showcase other available courses and coaching products you're selling with the Featured Products block to provide alternatives to visitors who may not be interested in this specific course.
Check your inbox to confirm your subscription